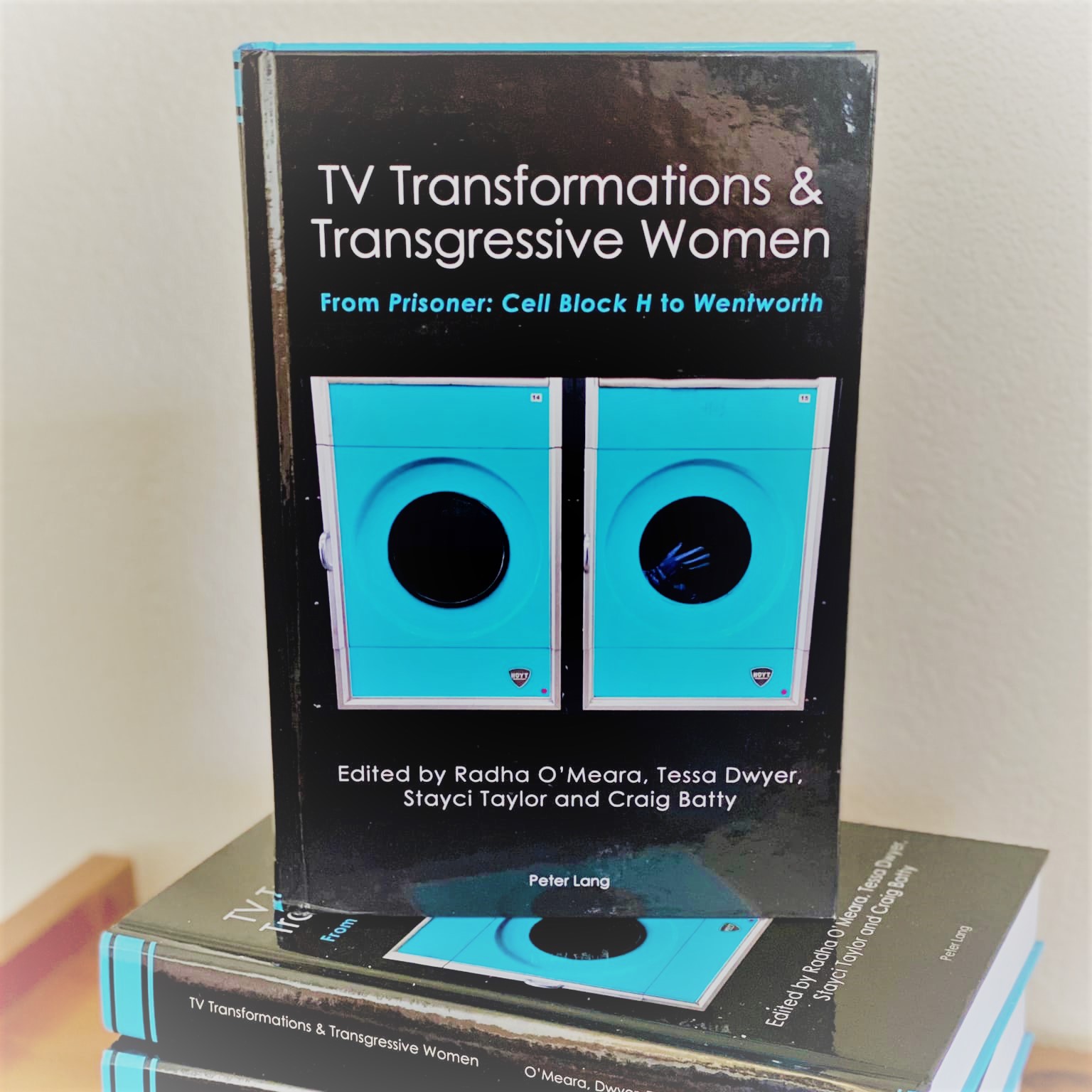 Book launch: TV Transformations and Transgressive Women – From Prisoner Cell Block H to Wentworth
AFI Research Collection steering committee Stayci Taylor launches this co-edited collection (with Radha O'Meara – UniMelb, Tessa Dwyer -Monash and Craig Batty – UniSA) on 11 November, 5.30 at Melbourne's home of screen culture, ACMI.
Celebrating iconic Australian TV shows Prisoner and Wentworth, this collection comprises 19 chapters on different aspects of women-in-prison dramas, including one co-authored by the AFI collection's Olympia Barron, and one authored by former AFIRC fellow Whitney Monaghan) The collection also includes a foreword by prominent TV Studies scholars Kim Akass and Sue Turnbull and an interview with Shareena Clanton (Doreen Anderson, Wentworth Seasons 1-5).
The book came out of the Wentworth is the New Prisoner international conference held at RMIT in 2018, combining scholarly presentations with industry panels.
Featuring a special performance by Queen Beaver, with #FEAS founder Emily Gray officially launching the volume.