The AFI Research Collection and RMIT Culture are thrilled to announce that the 2022/3 AFI Research Collection Fellowship winner is Dr Ruth Richards with her project titled 'Histories of Australian Women In Animation'.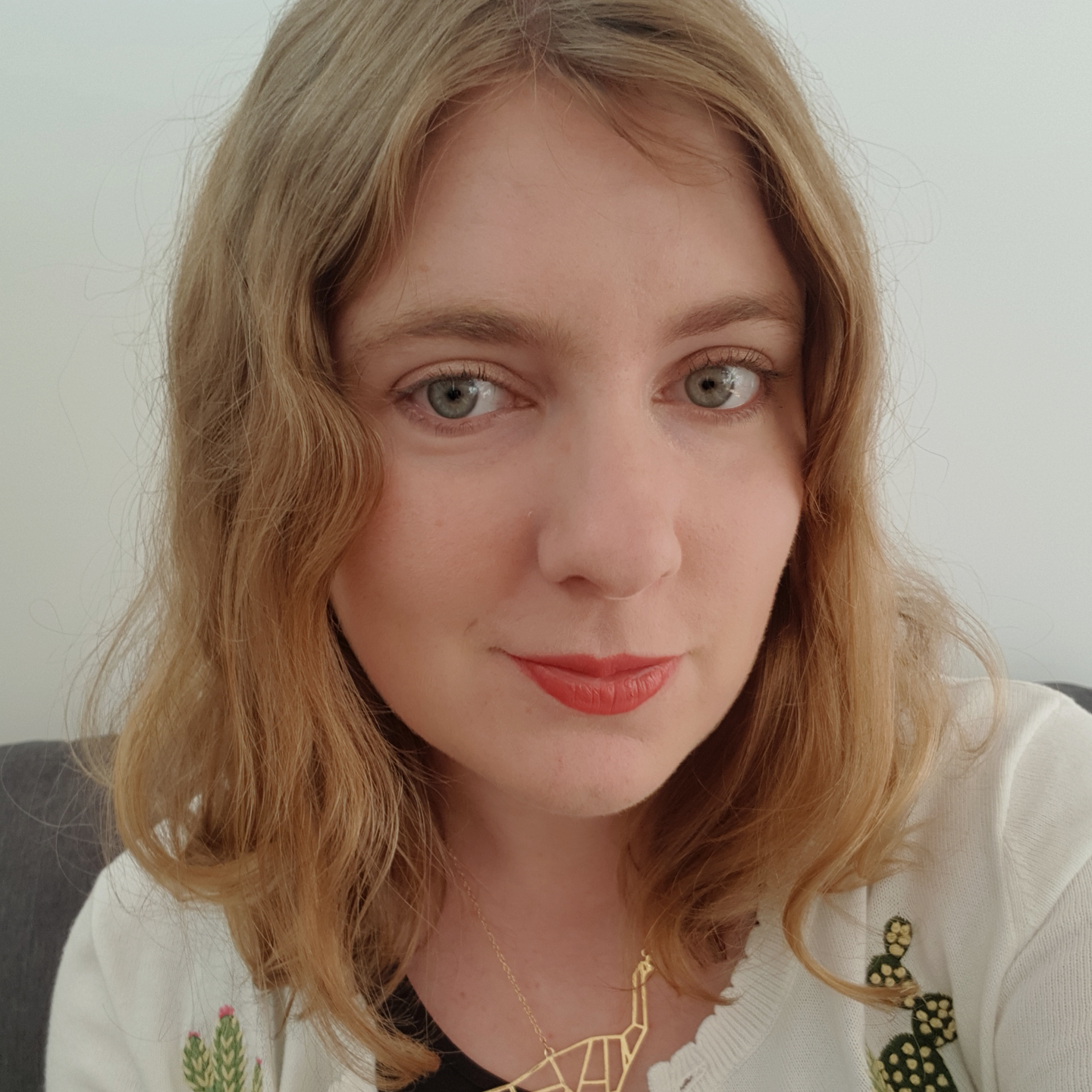 The proposed research project intends to examine the histories and representations of Australian women in animation.
Congratulations to Ruth, and to the shortlist!