Win a double pass to ON GUARD and THE HANDMAID'S TALE, screening at The Capitol on March 27, 2021
Susan Lambert's politically charged feminist thriller On Guard (1984) follows four women participating in a scheme of being surrogate mothers who discover that there are sinister reasons behind the research programme, which could have detrimental effects on their bodies.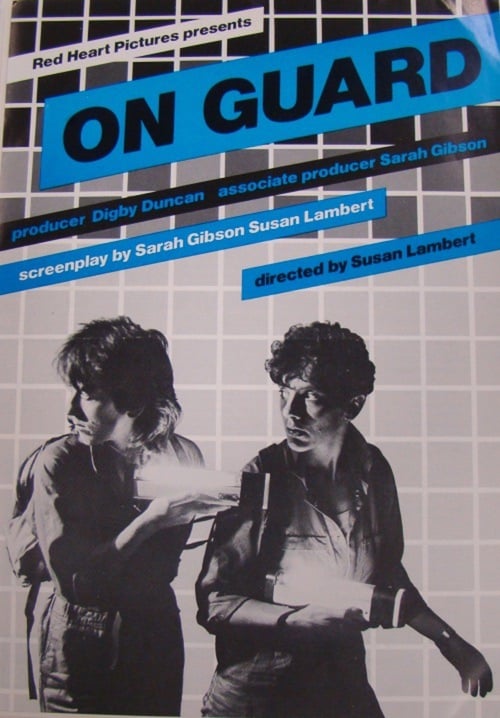 A double dose of dystopia with feminist heist film On Guard followed by the film adaptation of The Handmaid's Tale.  To enter email afiresearch@rmit.edu.au with PAST FUTURES AT THE CAPITOL in the subject line before 9:00am Friday 26 March. Only winning entries will receive a response.
Sat 27 Mar doors open: 4.00pm
On Guard starts: 5.00pm
The Handmaid's Tale starts: 6.30pm