Project and essay advice available to students of all levels. Special Project Consultant Peter Kemp is available for consultation and informal advice relating to essays, plus and assignments.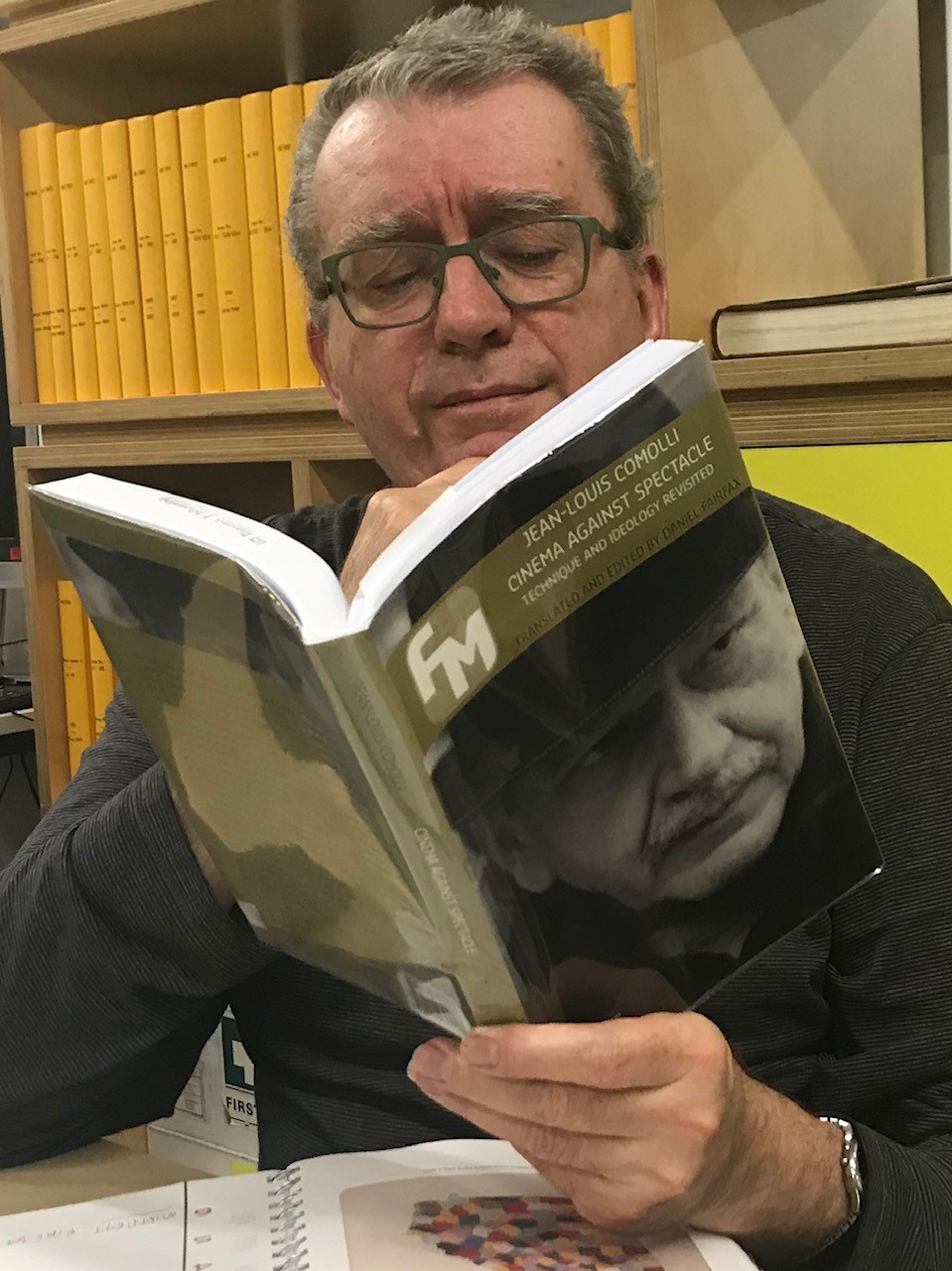 Peter Kemp is a writer, broadcaster and former lecturer in cinema studies in the School of Media and Communication, cover RMIT University. The team at the AFI Research Collection are providing students with a unique opportunity to chat with someone who is an expert in many aspects of cinema. Consultation dates
Mon Sept 30th – Wed Oct 2nd, 12-4 pm
Mon Oct 7th – Wed Oct 9th , plus 12-4 pm
Mon Oct 14th – Wed Oct 16th, 12-4 pm
Mon Oct 21st – Wed Oct 23rd, 12- 4pm
dates may be subject to change
Consultations are available by appointment only.