Project and essay advice available to students of all levels.
Special Project Consultant Peter Kemp is available for consultation and informal advice relating to essays, and assignments.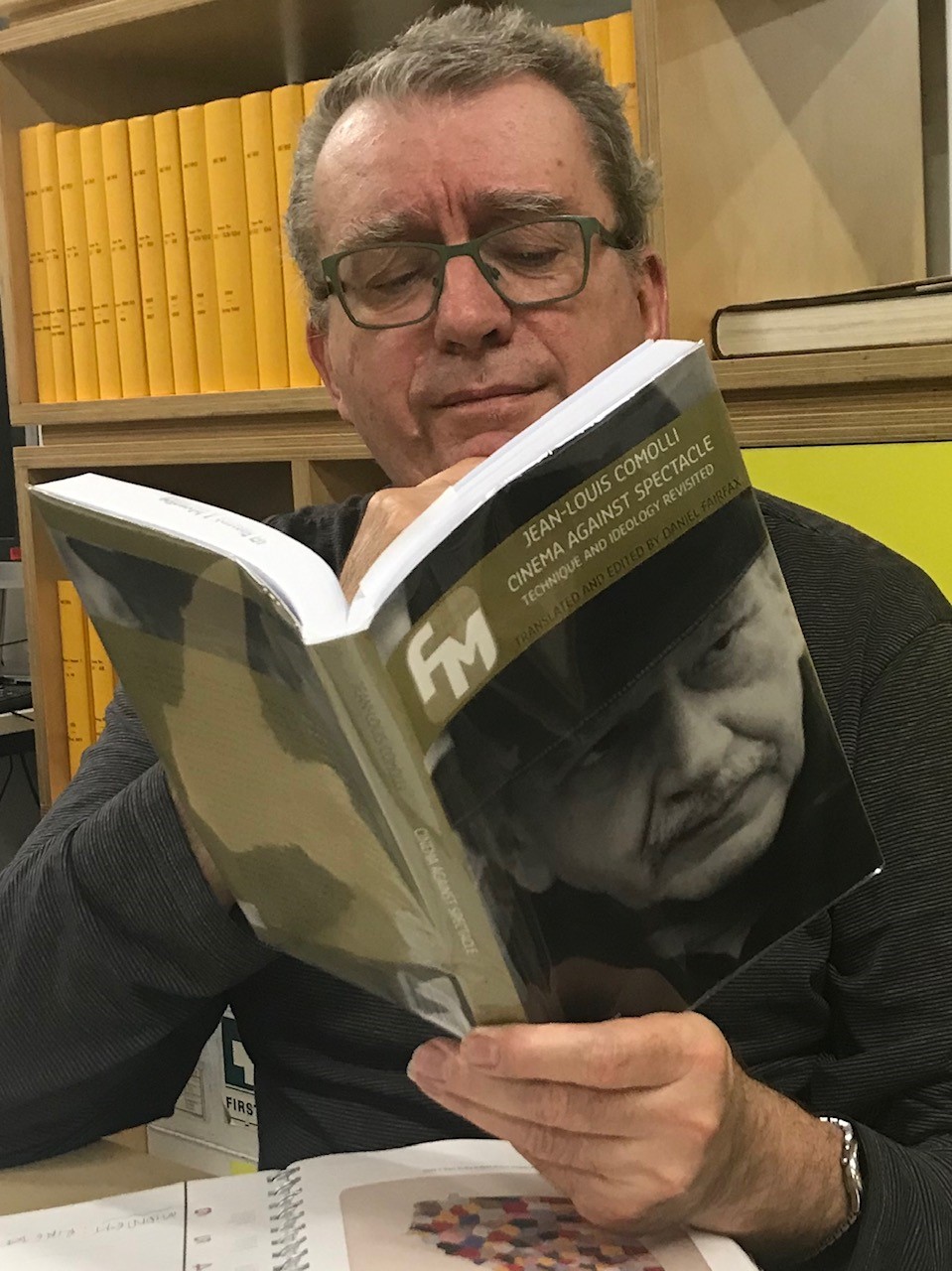 Peter Kemp is a writer, broadcaster and former lecturer in cinema studies in the School of Media and Communication, RMIT University. The team at the AFI Research Collection are providing students with a unique opportunity to chat with someone who is an expert in many aspects of cinema.
Consultation dates
Mon Sept 30th – Wed Oct 2nd, 12-4 pm
Mon Oct 7th – Wed Oct 9th , 12-4 pm
Mon Oct 14th – Wed Oct 16th, 12-4 pm
Mon Oct 21st – Wed Oct 23rd, 12- 4pm
dates may be subject to change
Consultations are available by appointment only.
Email: afiresearch@rmit.edu.au