The 2021 AFI Research Collection Fellowship has been awarded to James Findlay.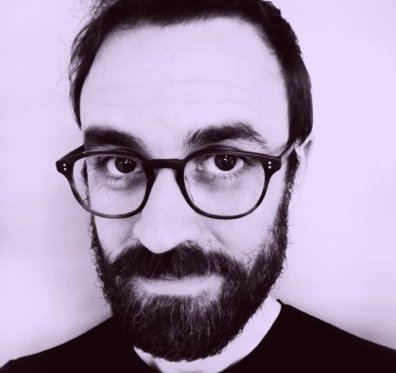 James Finlay's project is titled 'Framing the frontier: Australian settler colonialism on television after 1970'. The frontier is one of the most pervasive concepts in the production of national identity. This project will study representations of the frontier over the last fifty years to produce new knowledge about the ways it has been imagined on Australian screens, and how television has ascribed meaning for audiences to the processes and outcomes of settler colonialism.
In administering the award, the AFI Research Collection would like to thank: the AFI Research Collection Fellowship Advisory Committee, RMIT Culture and the Screen and Sound Cultures Research Group.