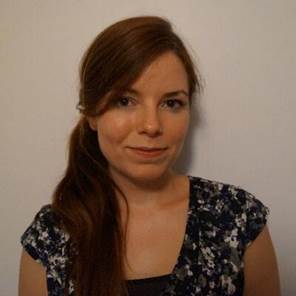 The AFI Research Collection and the RMIT University School of Media and Communication is very proud to announce that the 2020 AFIRC Research Fellowship has been awarded to Dr Jessica Balanzategui.
Jessica's winning application is titled:
Children's Television Genres in Australia 1960 – 2000 and Changing Paradigms of Quality Child-Appropriate Screen Content: Assessing cultural and policy discourses surrounding paradigmatic shifts in Australian children's television genre trends.
The AFI Research Collection congratulates Jessica for her high-quality fellowship application and looks forward to her research work at the collection.
Read more about Jessica and her project in this recent interview.
In administering the award the AFI Research Collection would like to thank: the School of Media and Communication at RMIT University, for assistance with funding, and the AFIRC Committee for their time and support.