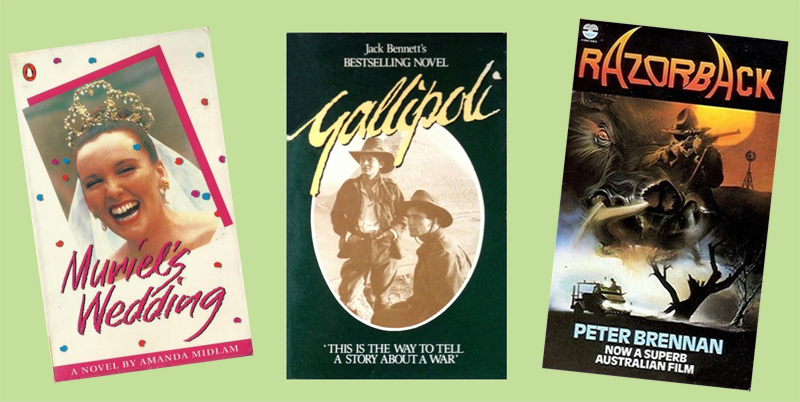 Wayne Levy (January 26th 1944 – May 5th 2003) was born into humble beginnings in Melbourne, Australia. He went on to international success in teaching, writing and documentary filmmaking.
Wayne always had a passion for teaching and went straight from high school to a teachers college to learn the craft. After a six year stint at Sydney Grammar School, he returned to Melbourne in 1972 to marry Marilyn Sykes. They would go on to have two children together – Sally, born in 1974, and Nicholas, born in 1977.
In 1979 Wayne and his family moved to America so he could complete his Masters at the University of Indiana, Bloomington. Returning to Australia to lecture in media, journalism and mass communication at Victoria College, he was soon to travel overseas again with his family as 1984-85 saw him teach at the University of Singapore. This led to opportunities working for Asian Mass Communication (AMIC), an association set up to teach people in Asia about mass media and journalism.
His work for AMIC took him to India, Malaysia, Bangladesh, Sri Lanka and West Timor over the next decade. Through this period he also made many important documentaries, particularly for use in medical facilities and hospitals. In Singapore he wrote a book on the infamous Raffles Hotel, and became their special guest. This was to be one of over 40 books that he wrote throughout his life.
His love of traveling and history led Wayne to take his family throughout South-East Asia, to Burma, Malaysia and Sarawak (Borneo). And at the end of his tenure in Singapore, Wayne and his family journeyed throughout Europe. As an avid photographer, no photo opportunities were missed.
From 1987-1989 Wayne and his family lived in Bogor, Indonesia, where he taught students in media, and established a television studio. He subsequently took his family to Egypt, to see all the incredible sites he had dreamt of visiting all his life.
His hard work overseas meant he could afford to build his own personal library, filled with books on his favourite subjects: film, history and true crime. He was a passionate reader, and his library was a great source of pride.
After leaving Deakin University, he traveled to Tanzania at the end of 1999. Here, as a Professor at the St Augustine University, he taught Africans the same skills he had been teaching his Asian students for so many years. At the end of 2001 he moved to Gaborone, Botswana, where he established and designed a new course in mass media and journalism. Living with his wife Marilyn in Africa, they had the opportunity to travel again – through Kenya, Namibia, Zimbabwe, Zambia, South Africa, Ethiopia, Mozambique, Swaziland, Losoto and then to Middle East – Jordan, Syria, Israel, and Yemen.
From all his travels, he made friends all over the world. By the end of his life he had been to over 30 countries, and there wasn't a place that he went to where he didn't touch someone's heart. He loved to teach, and made a difference to thousands of people through his work in developing countries. His knowledge of teaching and media was unsurpassed, and respected internationally.
Wayne Levy died suddenly on 5th May 2003 in Gaborone, Botswana of a heart attack. He was only 59. He is survived by his two children, Sally and Nicholas, and his devoted sister Linda.
Search the AFI RC Collection to find items from the Wayne Levy Collection